Power up

Power down

Reset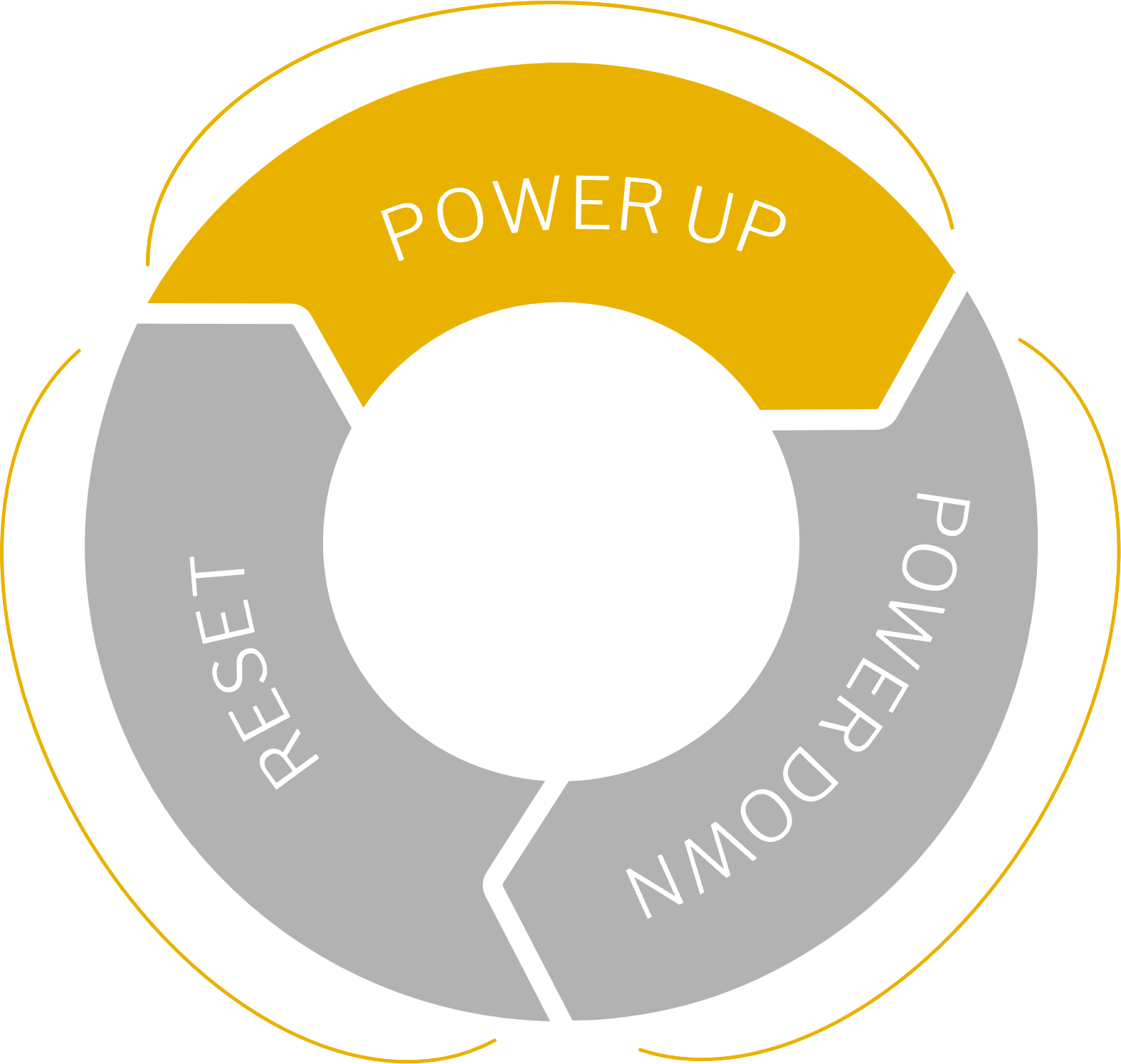 Set a self-care goal
Do you have a self-care goal? Or maybe you're not sure where to start. Either way, a Golden coach will help you to up-level your game. Check out our personal training and one-on-one fitness classes.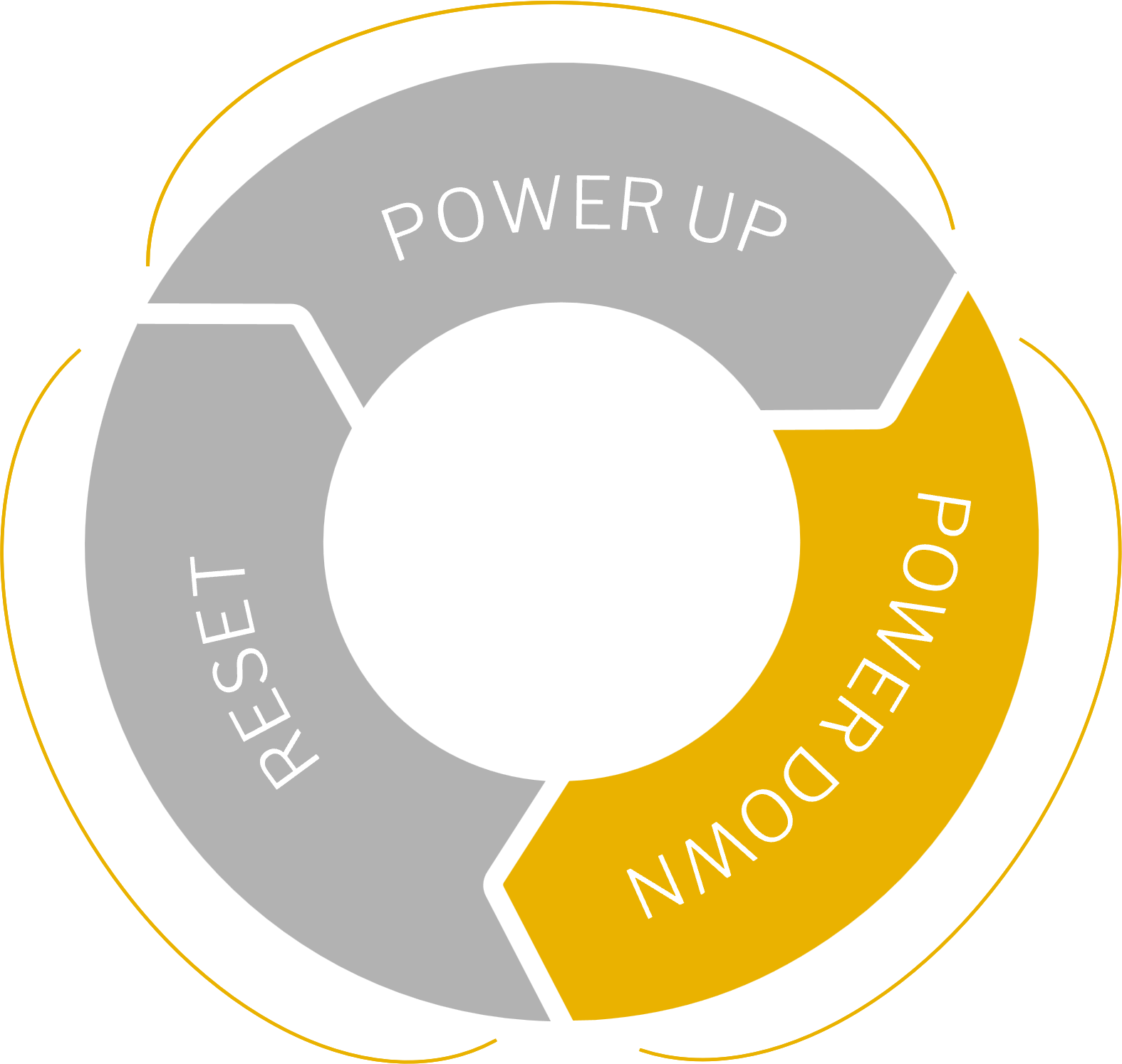 Take a minute
When life is always "go, go, go," it's important to learn when and how to power down. Try a meditation or breathwork session.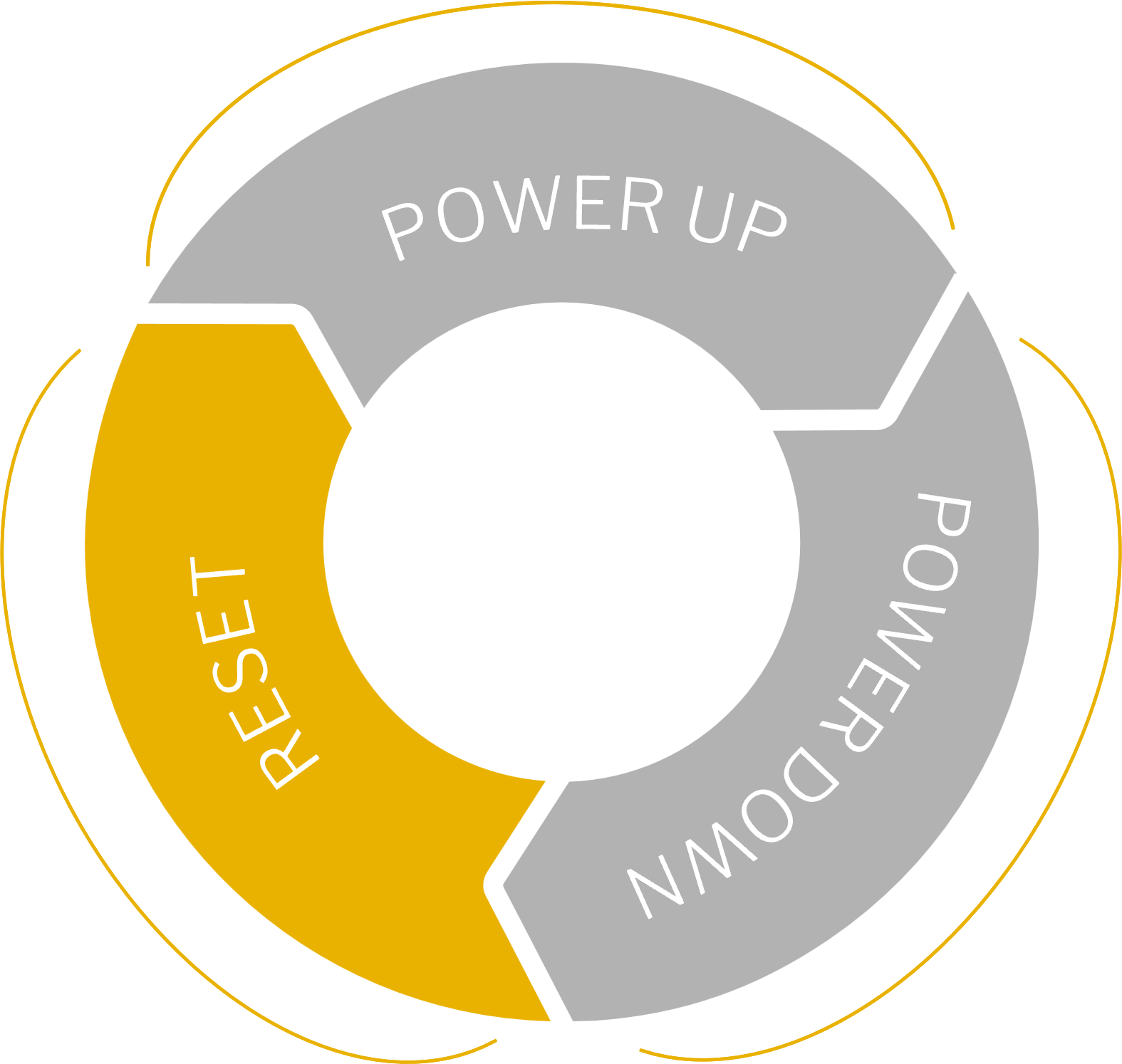 When you feel stuck, it's time to reset
Hit the "reset" button and get back into your healthy routines when you meet with a Golden wellness or nutrition coach.
GOLDEN BEGININNGS
Meet our founder, Julie Wald
In the wake of the attacks of September 11, 2001, Golden founder, Julie Wald noticed a profound shift in how individuals and organizations searched for meaningful practices to support well being and performance. In response to this need, Julie created Golden as a company that is uniquely positioned to deliver comprehensive wellness services and programs for individuals, organizations and leaders.
In addition to being the founder and Chief Wellness Officer of Golden, Julie has over 25 years experience as a clinical social worker, executive coach, and yoga and meditation teacher. She is also the author of the #1 Amazon bestseller, Inner Wealth: How Wellness Heals, Nurtures and Optimizes Ultra-Successful People and was recently named one of The Top 100 Women Leaders in Healthcare of 2021 by Women We Admire.
The Four Pillars of Wellness
What defines self-care? Our framework for teaching self-care is built on Golden's Four Pillars of Wellness: Movement, Nourishment, Connection and Stillness. Within this framework, we work with you to integrate powerful wellness practices into your life in a way that feels natural and doable for your busy schedule.

Movement
Movement helps both our physical body and our minds. It can range from activities like walking, running and swimming to dancing, HIIT, weight lifting and hiking.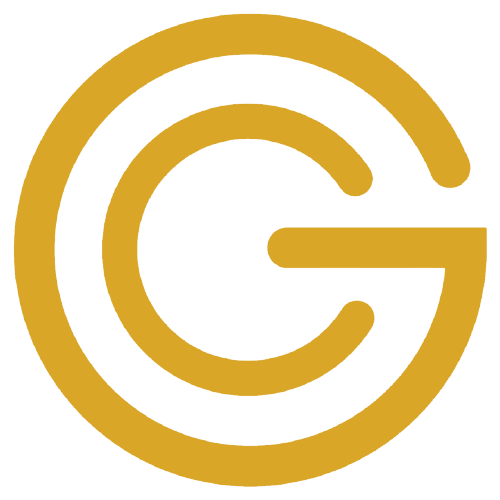 Nourishment
Nourishing your body is not only about eating healthy, whole foods, it's about doing activities you enjoy like painting or listening to music for example.
Connection
As humans, we are social beings and are meant to feel connected to others. Foster connection by calling a friend or volunteering.
Stillness
Taking time to be still and relax is essential to processing our emotions and showing up as our best selves. Stillness can be found in meditation, prayer or a good night's sleep.